Choose your matching wedding package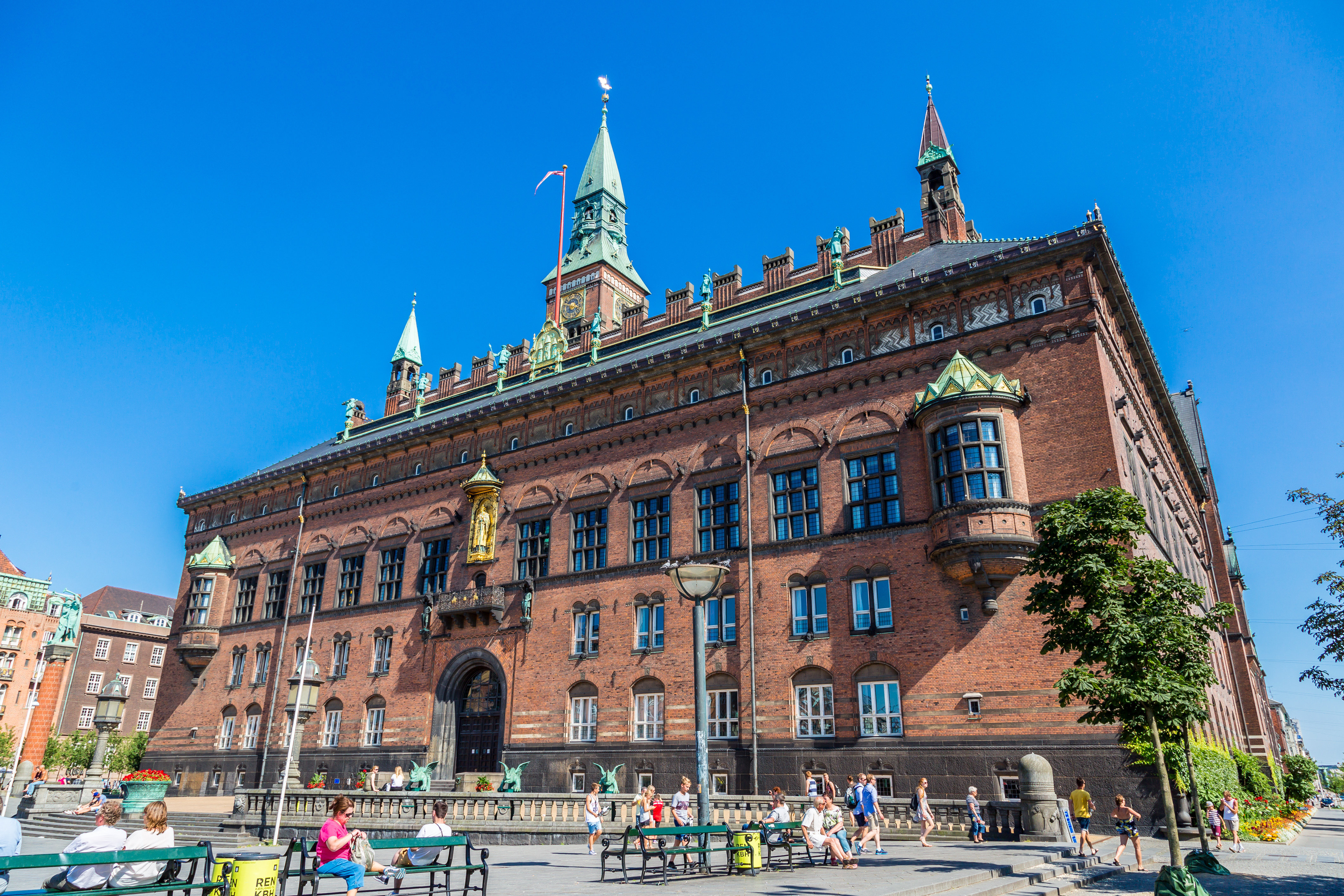 Civil weddings in Denmark are usually held in town halls.
For such a ceremony we have selected Denmark's most beautiful registry offices and town halls for you. In general, a civil marriage is possible in any Danish town hall.
At most registry offices, the bridal couple register in person one working day before the wedding. We also offer marriage dates without pre-registration & accommodation.
Since our offer is huge, we can only introduce you to some of our wedding venues.
Civil wedding in Ribe, the oldest town in Denmark
Ribe lies where the sky, sea and land meet.
With its distinguished status as Denmark's oldest and best preserved city, Ribe offers its guests a unique atmosphere. Only in a few places of the country one can still experience the whole medieval city centre with the old half-timbered houses, the cobbled streets and the cathedral.
Your civil ceremony will take place in Denmark's oldest town hall (built before 1496), the old Bürgersaal, under the eyes of feudal and official lords of the 17th-20th centuries, whose portraits adorn the hall.
Translated with www.DeepL.com/Translator
Civil wedding in Copenhagen - a dream of many bridal couples
The capital of Denmark inspires with an urban flair, a wide range of entertainment and countless enchanting places, from wildly romantic to modern.
Although Copenhagen is a vibrant city, it also offers many quiet green areas and numerous "you and me" experiences. Denmark's capital is a worthwhile destination for those interested in history, architecture, adventure and festivals.
What you have to expect from experience in the Copenhagen registry office is the somewhat longer processing time of your submitted documents. We would be happy to reserve a wedding date for you - only in this way can you secure a desired date and make the preparations for your wedding without stress.
Civil wedding on the Isle of Funen
A special offer for a romantic "affirm".
"Once upon a time..." is how most fairy tales begin. The fairytale of the fairytale island of Fyn - the island of Hans Christian Andersen - with a flourishing variety of authenticity, harmony, cosiness and typical Danish hospitality still exists. Like a real fairytale island, Fyn is a treasure chest full of experiences. Over 1,100 km of coastline make Fyn Denmark's maritime centre.
Nowhere else can you find so many castles and manor houses as here. Some of these castles are now furnished as hotels and offer customers with a taste for romance during their stay beautiful hours.
Blitz wedding

(quick wedding or shotgun wedding)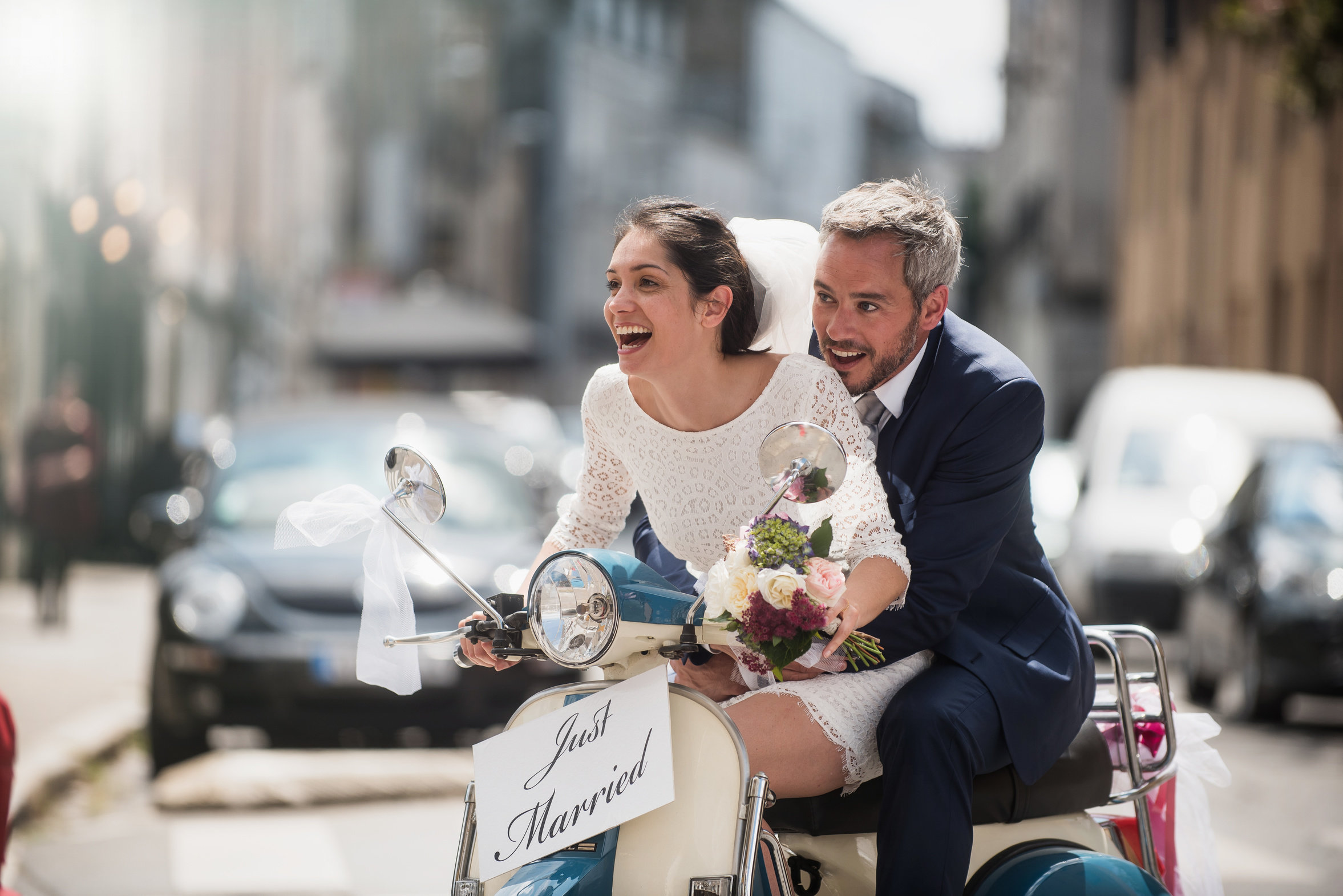 You want to get married fast and uncomplicated and preferably immediately?
For spontaneous couples it should sometimes be quick with the wedding. In a Blitz wedding (or lightning wedding), they want to say yes now and immediately. Unfortunately, the German bureaucracy is putting a spoke in their wheel.
In Denmark, the laws for civil weddings and marriages are much simpler than in Germany. The waiting periods prescribed in Germany do not exist in Denmark.
It is even possible to get married spontaneously during a holiday, it is so easy to get married in Denmark.
We would be happy to organise your wedding in Denmark quickly and flexibly - whether it is for two, with two witnesses or with a few guests.
Often the waiting time before getting married is only a few days, provided that the required documents are available.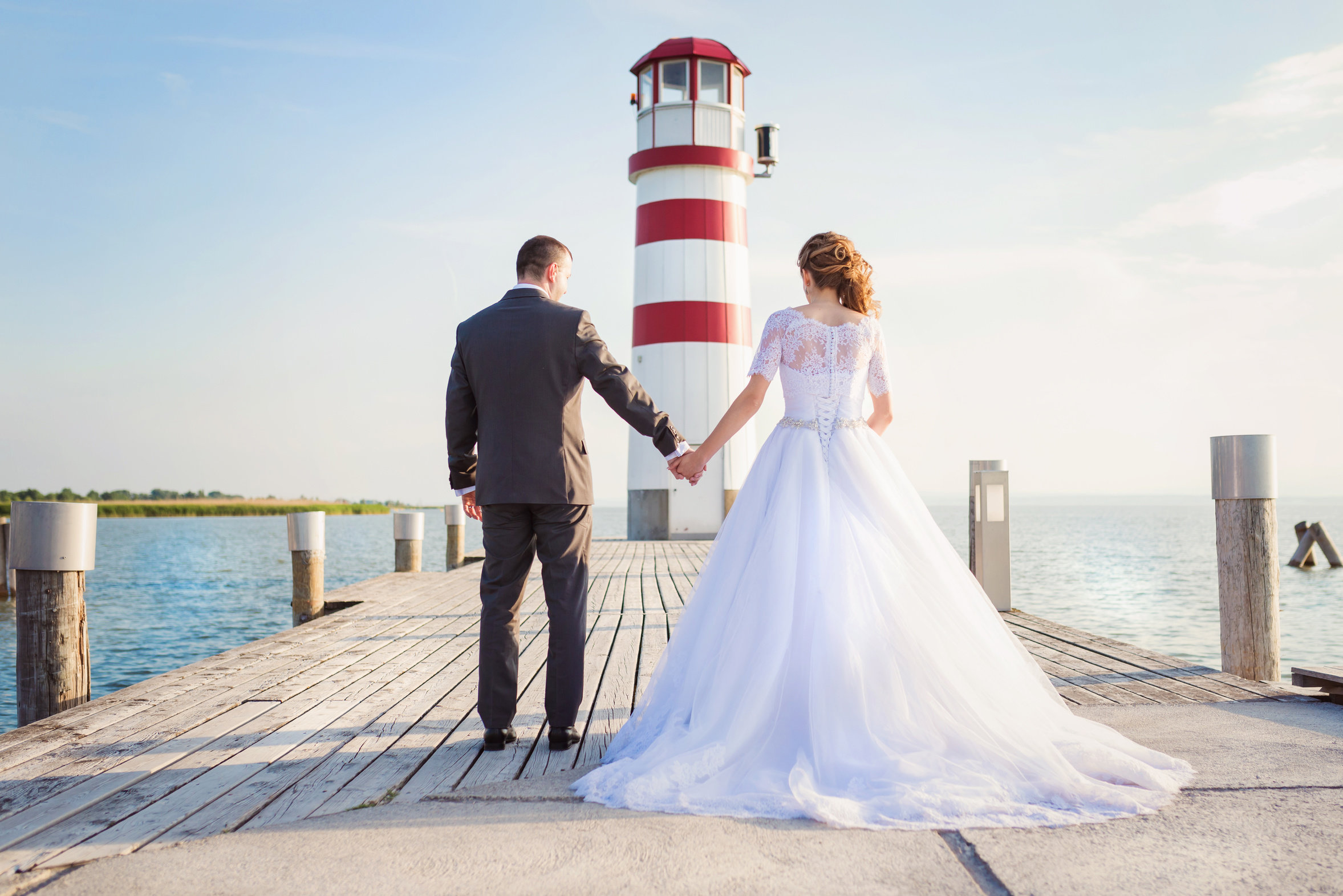 A wedding is one of the most beautiful days in life. For this reason, many couples are looking for the perfect place for their dream wedding.
You wish for a very individual wedding ceremony, a wedding under a blue sky or a civil wedding in a church?
We know the most beautiful places for your wedding ceremony outside the town hall, be it on the Baltic or North Sea beach, on a lighthouse, on a boat, in a stylish old manor house or in a castle garden.
As "weather-tested" wedding planners, we also always have "Plan B" ready for your wedding ceremony.
Your ideas are the focus of our attention. Tell us about your dreams, your wishes. Give us a feedback, which details of the planning you would like to take over gladly and within which ranges of your wedding planning you wish yourselves support. You tell us your wishes and of course the budget. We will make you a perfectly matched offer. Just a really individual offer.
Whether in a small, family circle or on a large scale, elegant or romantic, in Denmark we make your wishes come true.
Denmark offers the perfect place for every taste. Be inspired by the countless possibilities and diversity of Denmark.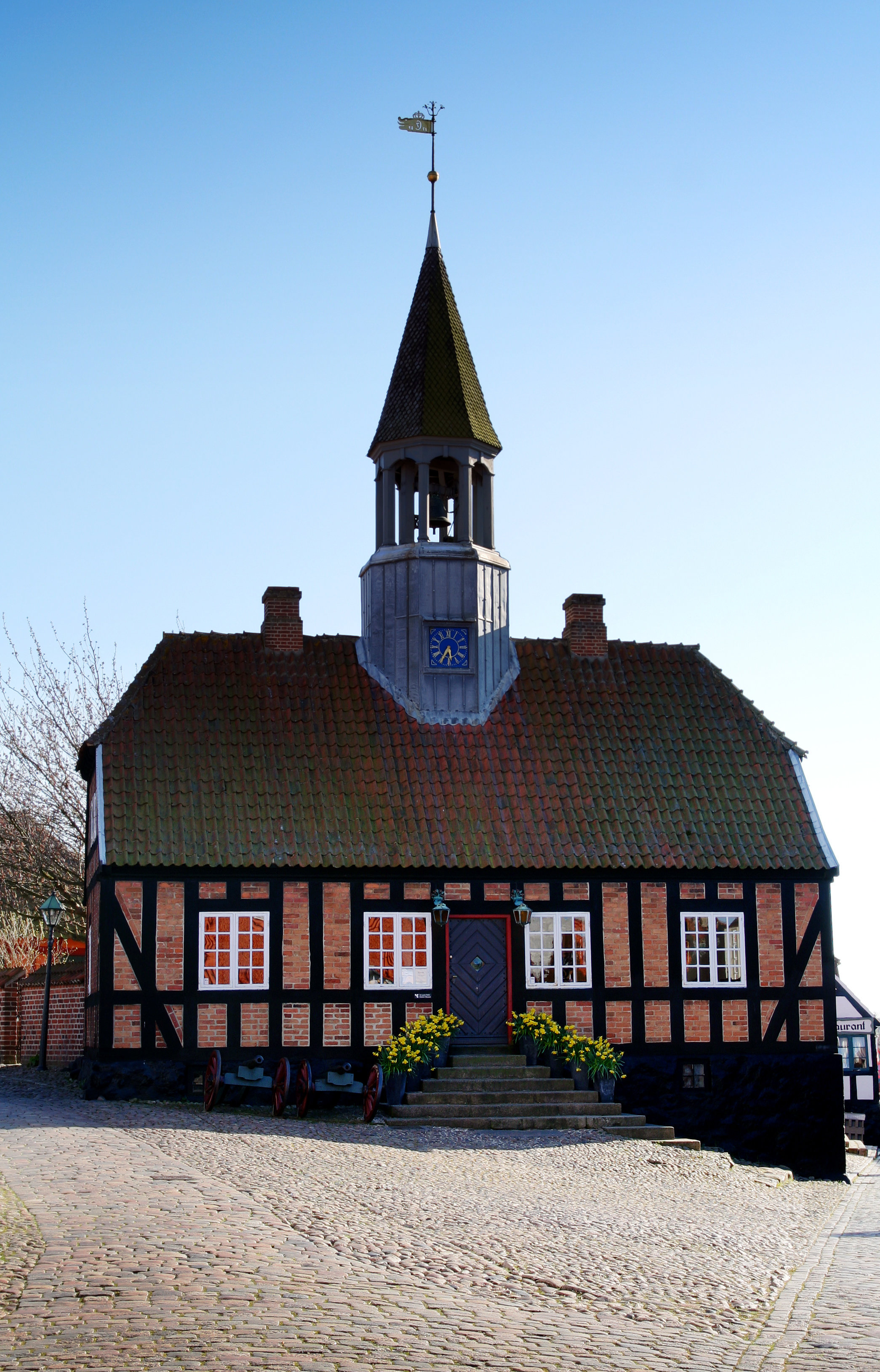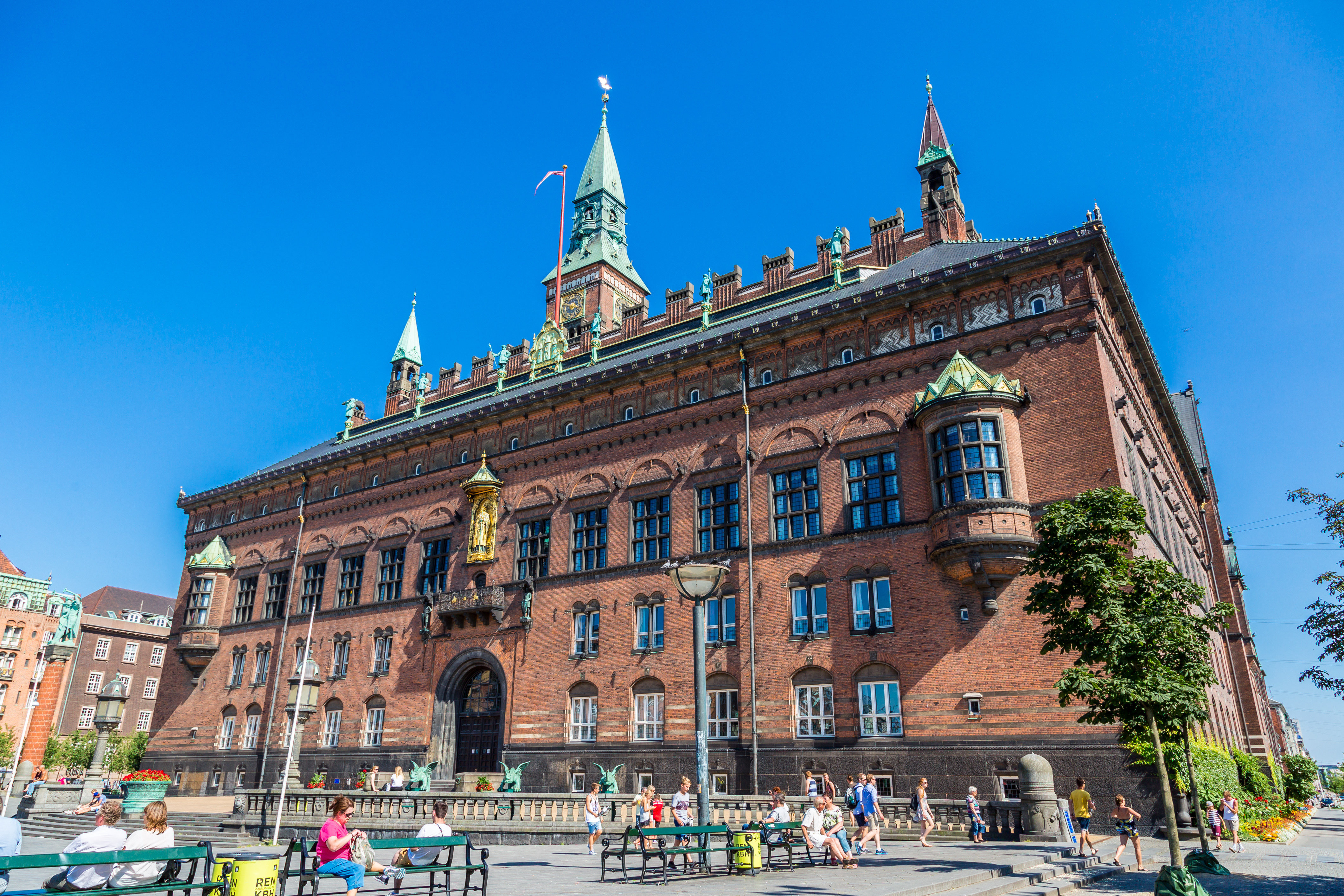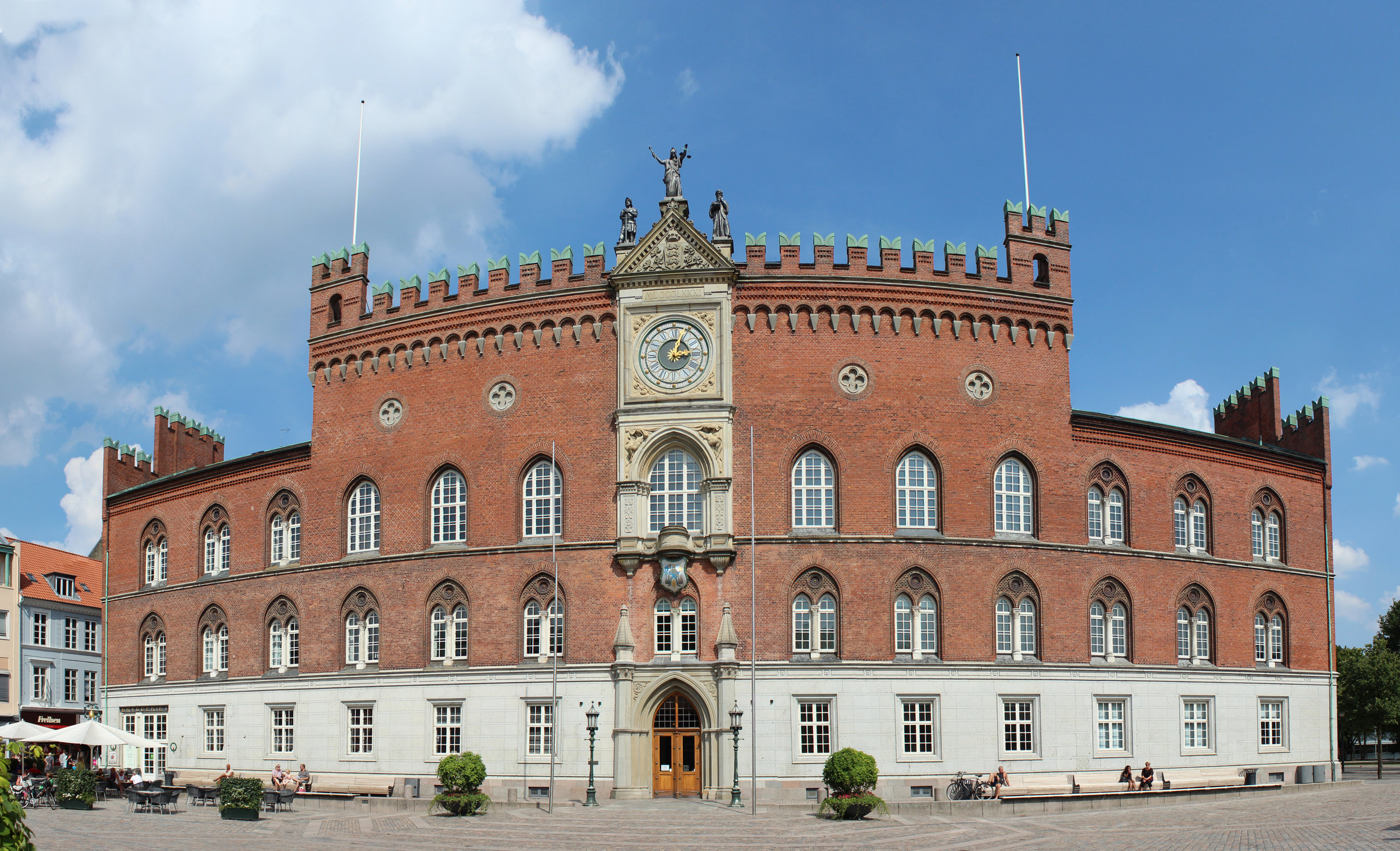 Pricelist for the wedding packages
Traditional wedding

385,- EUR per bridal couple
(Reservation costs for hotel, restaurant, etc. included)

Blitz wedding

Premium wedding

Examination fee from the Danish Agency for Family Law

1800,- DKK or 243,- EUR

Translation service - all languages:

Price on request

Apostille
(authentication of the Danish marriage certificate):


100,- EUR
(incl. fee of the Ministry of Foreign Affairs)

Re-issue of the marriage certificate:

70,- EUR

For the recognition of a divorce judgement/death certificate, for the change of a marriage date

no extra fees

Please note the documents we need from you to arrange a wedding in Denmark!
We would be pleased to make you a non-binding offer. Call us or simply fill out the following contact form:
IMPORTANT NOTICE FOR DATA TRANSMISSION ON THE INTERNET All data entered here is voluntary and is for communication purposes only. For your security your data will be transmitted to us encrypted, which you can see on a green lock in the address bar.
The use of this contact form for sending unsolicited advertising and information material is hereby expressly prohibited. The operators of these pages expressly reserve the right to take legal action in the event of unsolicited advertising information being sent, for example via spam e-mails.